Posted In Animals, Conservation | 31st July 2020
International Golden Lion Tamarin Day Art Competition
International Golden Lion Tamarin Day Art Competition
Dublin Zoo launched an art competition to celebrate the endangered golden lion tamarin and to encourage people to learn more about the little primate.
There were two age categories (Age 6-9 and Age 10-13), and with the help of their parent or guardian, entrants had to send in their artwork of a golden lion tamarin, using whichever materials they like to be in with a chance to win an amazing prize of a Family Day Pass to visit Dublin Zoo. There were also prizes for the runners up from each age category.
With lots of brilliant entrants from children all over the country, one winner and one runner up have been chosen for each age category.
Without further delay, below are the wonderful art entries from this year's winners and runners up.
Category Age 10-13
WINNER
Amy Martin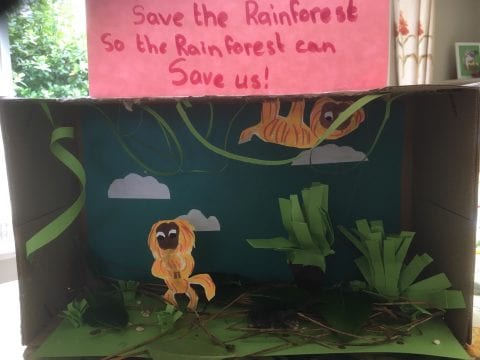 RUNNER UP
Hannah Reilly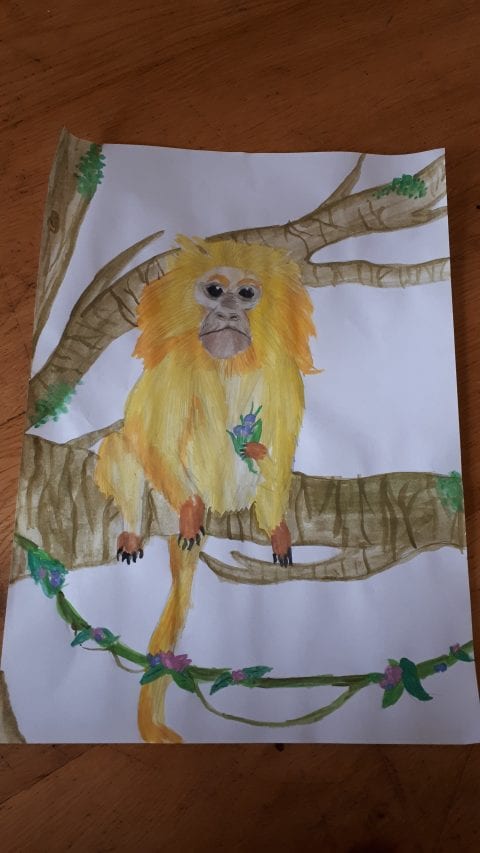 Category Age 6-9
WINNER
Levi Patrick Coada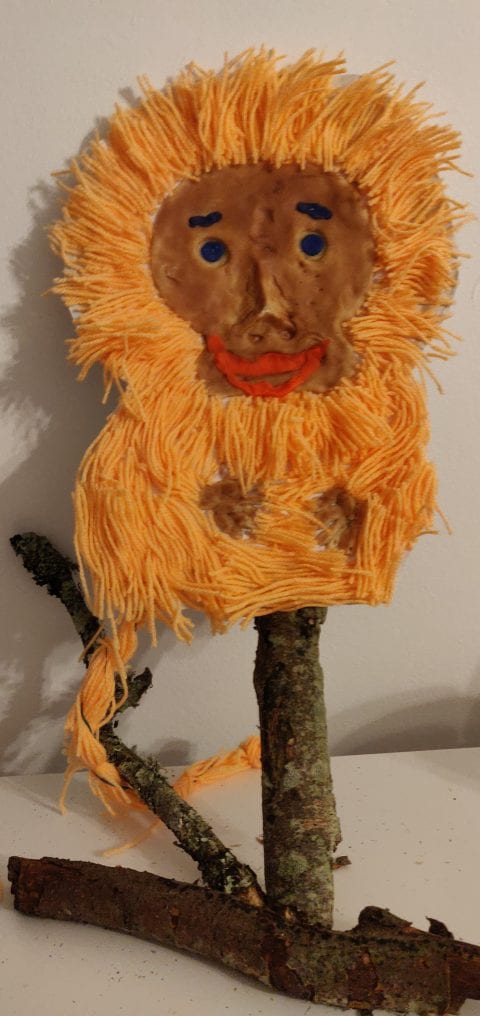 RUNNER UP
William Pierce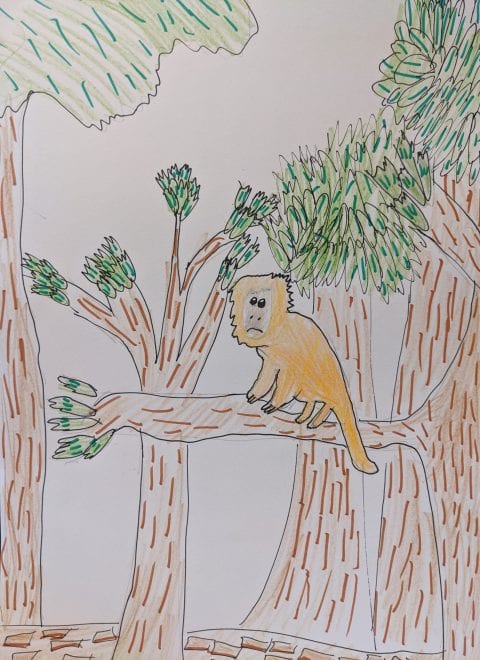 Thank you to everyone who entered!
Find out more about the golden lion tamarin and what Dublin Zoo is doing to support the conservation of this small endangered primate below.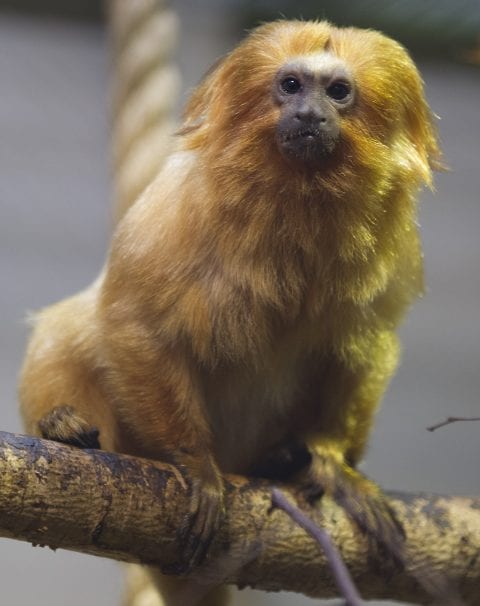 Since 2000, Dublin Zoo has contributed funds to the Golden Lion Tamarin Association via the Lion Tamarins of Brazil Fund.
The golden lion tamarin is listed as Endangered by the International Union for Conservation of Nature and Natural Resources due to habitat loss and fragmentation and historically capture for pet trade. In the Atlantic Forests, where golden lion tamarins are found, there has also been a recent outbreak of yellow fever which is threatening the successful recovery of golden lion tamarins which you can read more about here.
Background
Golden lion tamarins are small primates found in the coastal rainforests of south-eastern Brazil.  In the 1970s, this species almost went extinct, with only 200-600 remaining in the wild. Now, thanks to the efforts of various conservation bodies including zoos, there are around 1,400 individuals in the wild. Golden lion tamarins are still endangered as their numbers are still quite low and spread throughout different reserves and private lands. Wildlife corridors and continued monitoring and research are needed to ensure the population continues to grow.
What has Dublin Zoo done?  
Over the years Dublin Zoo's funding has been used for various conservation initiatives such as tracking family groups using radio-collars, conducting studies on diet and habitat use and translocating isolated groups into larger reserves.
Zoo animal reintroductions
An important element of conserving this species was the reintroduction of zoo-bred animals into protected reserves. Zoos around the world which keep golden lion tamarins cooperate with an international breeding programme. Now, almost one-third of all tamarins in the wild descended from zoo-bred animals. Dublin Zoo has successfully had nine golden lion tamarins born and reared here.
Currently, the funds from Dublin Zoo are supporting the Metapopulation team to monitor different groups in the Poço das Antas Biological Reserve, União Biological Reserve and private lands.
Donate to conservation projects like this one, and many more which Dublin Zoo support here.