Posted In Animals | 28th December 2020
A challenging year for Dublin Zoo ends on a hopeful note
Like so many in Ireland, Dublin Zoo has experienced an extremely challenging year, but it was never without its moments of absolute joy and hope.
Visitor numbers were reduced dramatically due to strict Covid-19 restrictions and two lockdowns. The loss of vital funds from ticket sales, coupled with a monthly cost of €500,000 to continue the world-class care the animals deserve, led to an uncertain future for Dublin Zoo. This was very quickly turned around by the launch of the 'Save Dublin Zoo' fundraising campaign.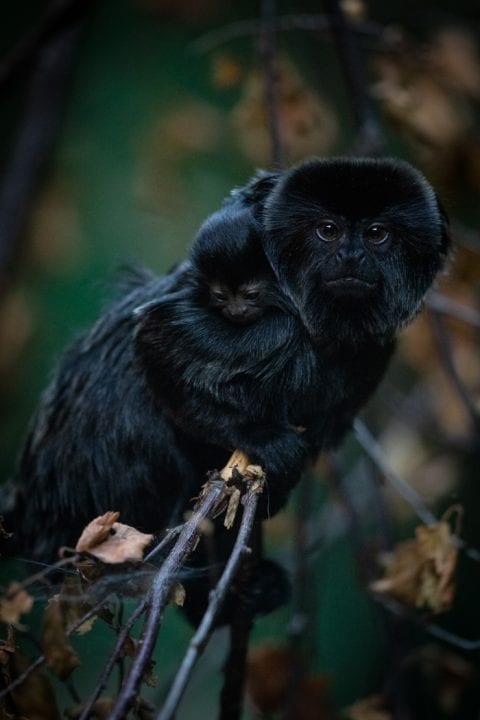 The response to the campaign was swift and overwhelming for the whole team at Dublin Zoo. In just 12 hours on November 18th people from Ireland and abroad came together to raise €1m, and to date contributions stand at over €2.7 million. Everyone at Dublin Zoo is sincerely grateful and cannot thank the public enough for their generosity. While not home and dry just yet, the response to date has given us a vital lifeline and most importantly hope for 2021.
Despite the effects of Covid-19, life went on at Dublin Zoo! This year we have seen new arrivals among some of the most vulnerable species in the wild, including an energetic male southern white rhinoceros calf, two adorable Humboldt penguin chicks, a beautiful Siamang gibbon and most recently, a tiny Goeldi's monkey to name a few.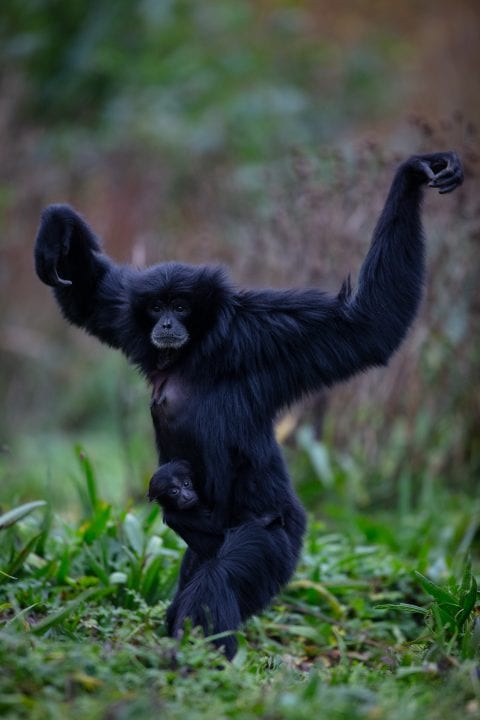 Commenting on 2020, Dr Christoph Schwitzer, Director at Dublin Zoo, said:
"It has of course been an incredibly challenging year for Dublin Zoo, as it has for everyone else in Ireland. The entire team at Dublin Zoo has done exemplary work throughout the year to ensure that our high standard of animal care never dropped, and to minimise disruption to the animals' routines. It is always wonderful to see new-borns at Dublin Zoo, and in a year often short of positive news stories this was especially the case.

"The financial difficulties caused by Covid-19 led us to establish the Save Dublin Zoo campaign in November to raise much needed funds to care for the animals here. We couldn't have predicted the strength of response we received from the Irish public, and we are truly grateful to everyone who has contributed to the campaign to date. The money raised has allowed us to look to 2021 with renewed optimism, hopeful that restrictions will lift next year and allow us to welcome stronger visitor numbers once again."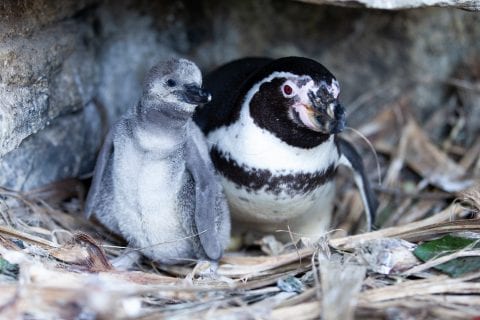 Click the logo below to see how you can help keep Dublin Zoo afloat during these difficult times.
Every euro received will go towards the care of the animals at Dublin Zoo.